A Guide to Mobile Journalism
By Ivo Burum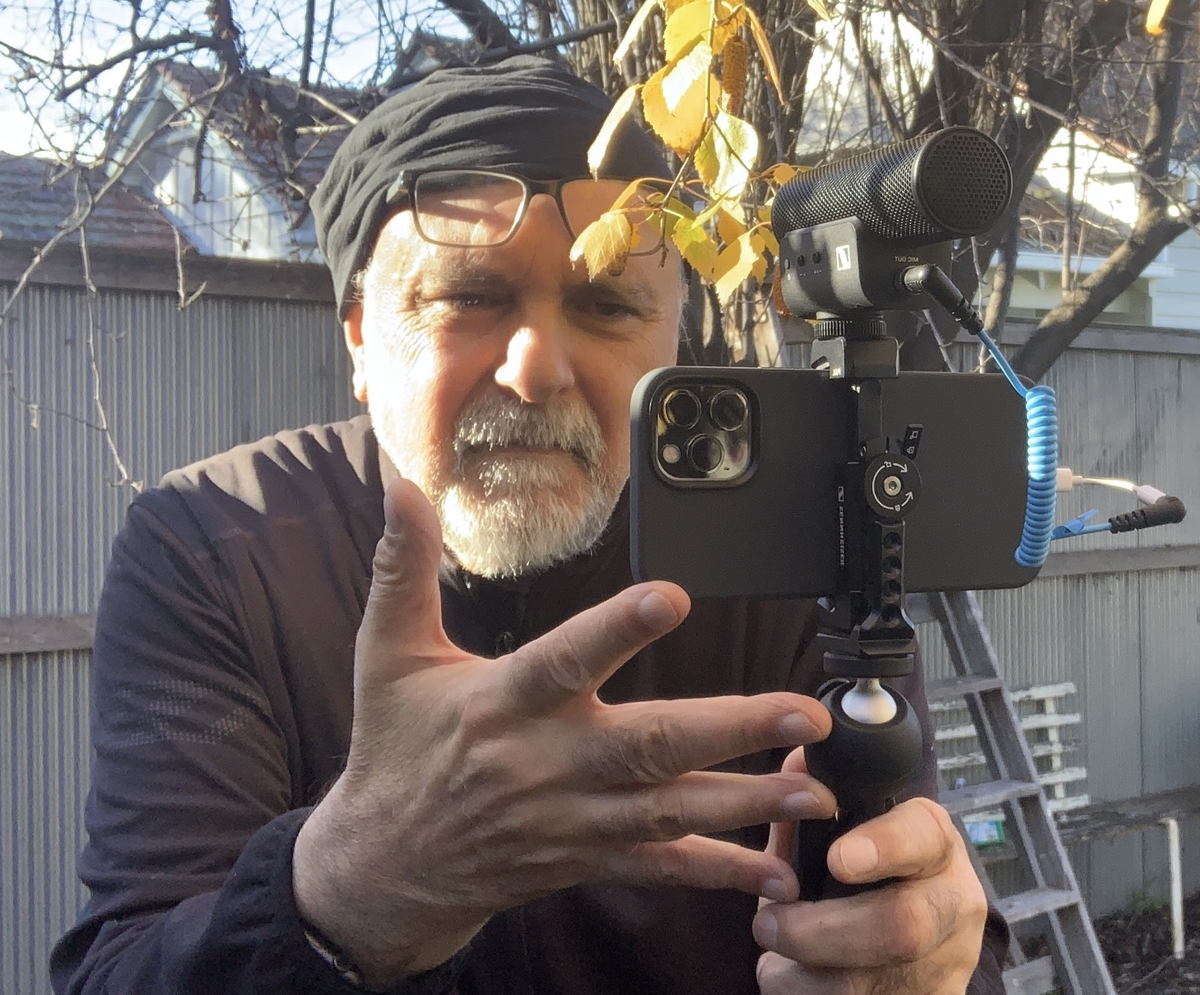 Ivo Burum is a journalist and award-winning television executive producer. A writer, director and producer of documentary and self-shot content series, he has worked across genres including international frontline current affairs for more than 30 years. A mobile journalism pioneer, his company Burum Media provides mojo training in remote communities and to many of the world's largest media groups. Dr Burum has written five books on mobile journalism. His latest, The Mojo Handbook: Theory to Praxis, published with Focal/Routledge, has just been chosen as one of 12 must-read books for investigative journalists in 2021. Ivo lectures in mobile and digital storytelling and in television production and is discipline convener of Media Industries at Latrobe University, Australia. ​ Twitter: @citizenmojo
​
​Sennheiser is happy to share Ivo's expertise by publishing his guide to mobile journalism. We hope you enjoy reading this guide and find it useful in your work.
Chapter 2: New Smartphone or Old?
Chapter 4: Developing Mojo Stories
Chapter 5: Recording Mojo Stories
Chapter 6: Recording Mojo Audio on a Smartphone
Chapter 7: Editing on a Smartphone
Go Mojo!
---